Summer Hosting Experience
Receive a weekly payment of £200 for hosting one Spanish student or £360 for hosting two students aged 12-16 years old from the 30th of June to the 20th of July 2024. Find out more here.
Host a student for 8 weeks or one trimester whilst they attend Dalriada School in Ballymoney, Coleraine Grammar School or Ballymena Academy. 
The Spanish students are aged 12-15 years old and they will arrive on the 1st of September 2024 and stay until the 25th of October/16th December 2024. Monday to Friday they will attend school and on Saturdays, they have an excursion organized by Bannside Languages. 
Payments to hosts are £240 per week (total for their stay: £1920 for 8 weeks and  £3840 for the trimester programme). Find out more here.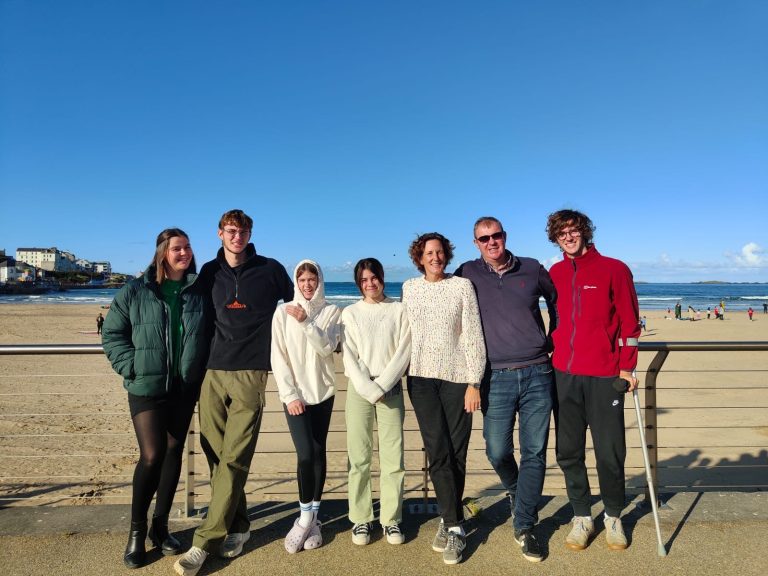 Planning a school trip to Spain? Do you need a bespoke itinerary planned by a someone who knows Madrid and is a teacher like you?
English Summer Camps In Northern Ireland

Enjoy native English-speaking host families, 4 hours of English Classes per day and incredible activities in the heart of Northern Ireland.